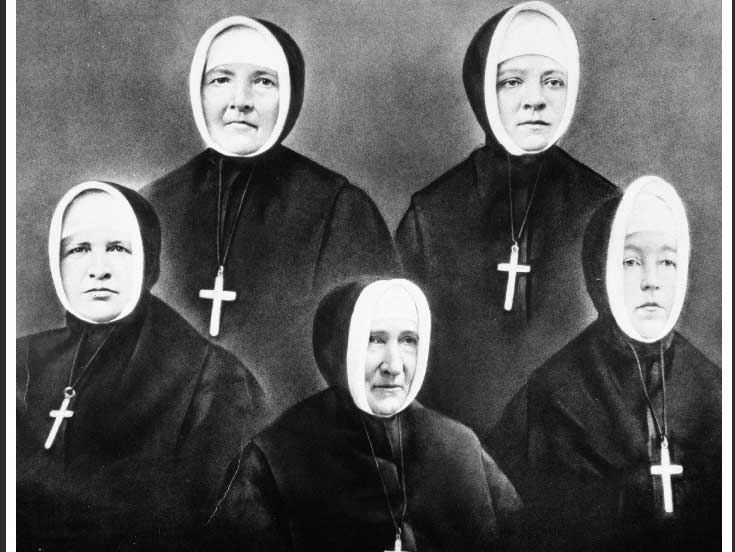 History of Providence Academy
Providence Academy was built by Mother Joseph of the Sacred Heart in 1873 and served as a school, orphanage, and governance offices for the Sisters of Providence.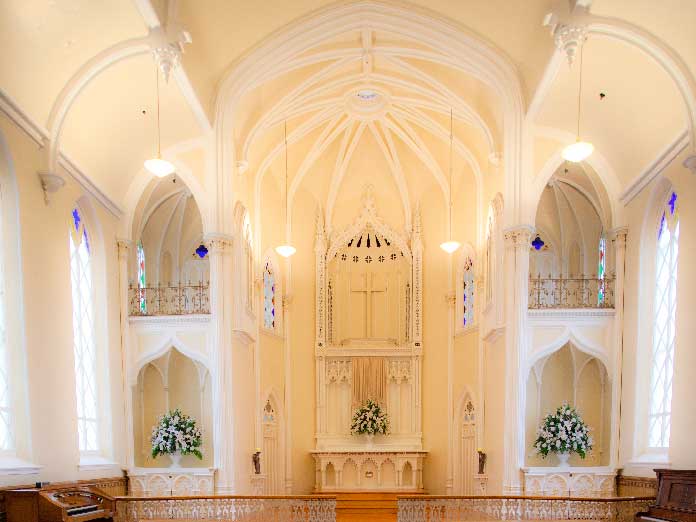 Preservation & Renovation
Since aquiring Providence Academy in 2015, The Historic Trust has completed a $2.1 million renovation addressing the Academy's most pressing needs.
Updated Site Redevelopment Plan
Join us for a presentation & open house on May 31, 5pm at Providence Academy to learn about The Historic Trust's stewardship of and vision for the site and see Marathon Acquisition & Development's updated site redevelopment plans.